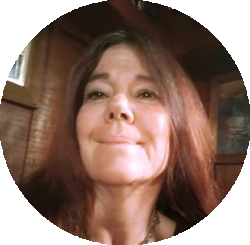 Psychic Franziska has been a Psychic and Healer for 30 years . With this experience as a psychic she loves to share all the knowledge she has gained through training and experience.
Approved and vetted by Best Psychic Directory
Psychic Franziska is based in Johnsonville , Wellington, New Zealand but available internationally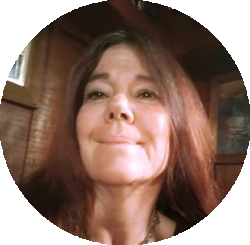 Latest posts by Psychic Franziska

(see all)

10 Signs that You are a Psychic Clairvoyant A lot of people ask me how they can tell if they are psychic clairvoyant so I thought I would write an article on the subject. Clairvoyance is clear seeing and involves visual cues and your third eye. If you are clairvoyant...