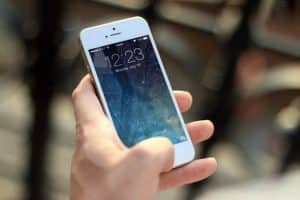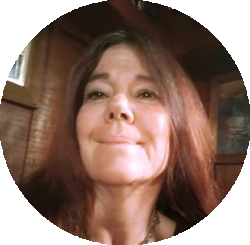 Psychic Franziska has been a Psychic and Healer for 30 years . With this experience as a psychic she loves to share all the knowledge she has gained through training and experience.
Approved and vetted by Best Psychic Directory
Psychic Franziska is based in Johnsonville , Wellington, New Zealand but available internationally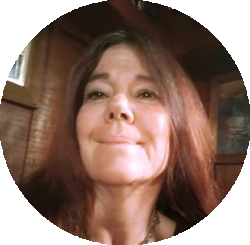 Latest posts by Psychic Franziska

(see all)

Great Mobile Spiritual Apps Here are some Great Mobile Spiritual Apps to keep you focused and in touch with your inner spirit and also to inspire you. Most people have mobile phones with them so here I have tried and looked at some apps and picked out the ones I found...