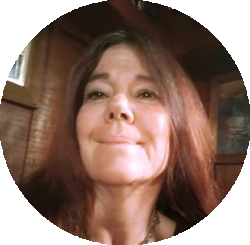 Psychic Franziska has been a Psychic and Healer for 30 years . With this experience as a psychic she loves to share all the knowledge she has gained through training and experience.
Approved and vetted by Best Psychic Directory
Psychic Franziska is based in Johnsonville , Wellington, New Zealand but available internationally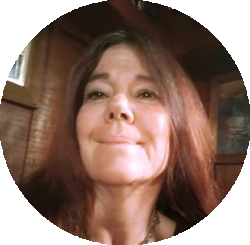 Latest posts by Psychic Franziska

(see all)

Indigo and Crystal Children I am often asked by people why does my child behave differently and why do normal parenting  techniques not work with them. Both are highly sensitive and Intuitive beings and have a very true connection to their spirituality. Indigos are...