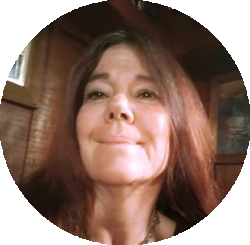 Psychic Franziska has been a Psychic and Healer for 30 years . With this experience as a psychic she loves to share all the knowledge she has gained through training and experience.
Approved and vetted by Best Psychic Directory
Psychic Franziska is based in Johnsonville , Wellington, New Zealand but available internationally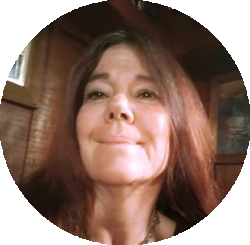 Latest posts by Psychic Franziska

(see all)

Aura Colors and their Meanings In this post I am going to talk about Aura Colors and their Meanings. Everyone has one and some of the colours shift and change depending on mood and how a person feel but often there is a colour which tends to stay to some extent, Even...