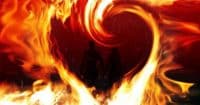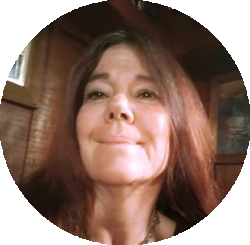 Psychic Franziska has been a Psychic and Healer for 30 years . With this experience as a psychic she loves to share all the knowledge she has gained through training and experience.
Approved and vetted by Best Psychic Directory
Psychic Franziska is based in Johnsonville , Wellington, New Zealand but available internationally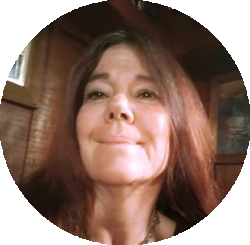 Latest posts by Psychic Franziska

(see all)

The Twin Flame Runner Phenomenon The Twin Flame Runner Phenomenon is pretty common at the moment as more and more twin flames connect and run into the intensity and also the fears brought out by the strength of the feelings. One partner gets overwhelmed or feels like...