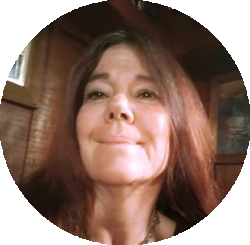 Psychic Franziska has been a Psychic and Healer for 30 years . With this experience as a psychic she loves to share all the knowledge she has gained through training and experience.
Approved and vetted by Best Psychic Directory
Psychic Franziska is based in Johnsonville , Wellington, New Zealand but available internationally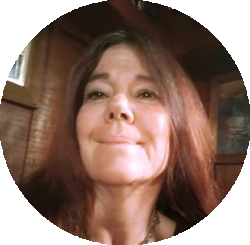 Latest posts by Psychic Franziska

(see all)

The Law of Attraction and how it is speeding up The law of attraction is not new and spiritual teachers have talked about it for years. But it is becoming more mainstream now with books like The Secret entering the mainstream circles. As the vibrations are now...