Free Psychic Tarot Readings -Monthly Pick a Card Tarot Reading
Pick a Card Tarot
We are all living during strange times right now and with these free pick a card readings my aim is to encourage support and to give some insight into what is coming into your life each month.
Keep an eye on my Facebook Page or You Tube channel for new Videos and Free Psychic Tarot Readings
Pick a Card Tarot-Monthly Forecasts  – YouTube Pick a Card
Free Psychic Tarot Readings on YouTube and Facebook
Free Psychic Tarot Readings  & free Tutorials. I also have quite a few videos about twin flames, soul mates, Blue Ray beings , Indigo Children and a variety of other spiritual Videos on my Channel
Visit and follow me on YouTube for free readings .
For more You Tube Videos go to
My Blog Posts have some tutorials on how to read the Tarot as well. In these I have articles on the major Arcana and the four Tarot cards suits  . Psychic Blog 
Have a look there are  a quite a few tips and tricks on various pages in  my Blog
On Blue Ray Beings
I started making videos about Blue Ray beings some time ago and they are my most watched videos. The Blue Ray seemed to resonate with many people. They are beings who came in before the Indigo Children and are often quiet souls who have held back from speaking up. This has built a community of people who empower each other and support each other which is beautiful. I have a community on Facebook for Blue Ray Beings as a support and to build a community of people who really understand each other. My Free Psychic Tarot Readings are also published on my Facebook page psychic readings by Franziska
Free Psychic Tarot Readings & Free Tutorials
Free Psychic Tarot Readings and videos go to my You Tube channel or my  Facebook  page for free Tarot Card readings  and predictions there are more links at the bottom of the page. This is how I pass on spiritual learning and energy as we all have something to share. If we all contribute life will be enriched for all those who share of themselves and pass the energy on.
On my Facebook page "Psychic and Intuitive readings by Franziska"  I post Free Psychic Tarot Readings and also have some fun with numerology angel number and other inspirational bits . its a nice place to connect with the community and it has grown to over 7000 people which is wonderful and I am very thankful that I can brighten peoples days
This page and my Social Media pages are where my Free Psychic Tarot Readings reside. There are forecasts , meditations, spiritual topics and some travel updates on my social media channels. I also have a blog page right here Psychic Blog covering spiritual topics.
I have some free psychic training videos coming up very soon as that will be next series I will be making for You tube and I am excited to start with those soon. With these I will talk about building your psychic muscle so to speak and how to get clear and helpful spiritual guidance. We all have mystical qualities and often just need to trust them.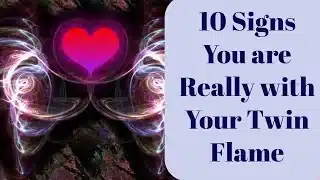 Blue Ray Beings, Indigo Children, Rainbow Children and Crystal Children Videos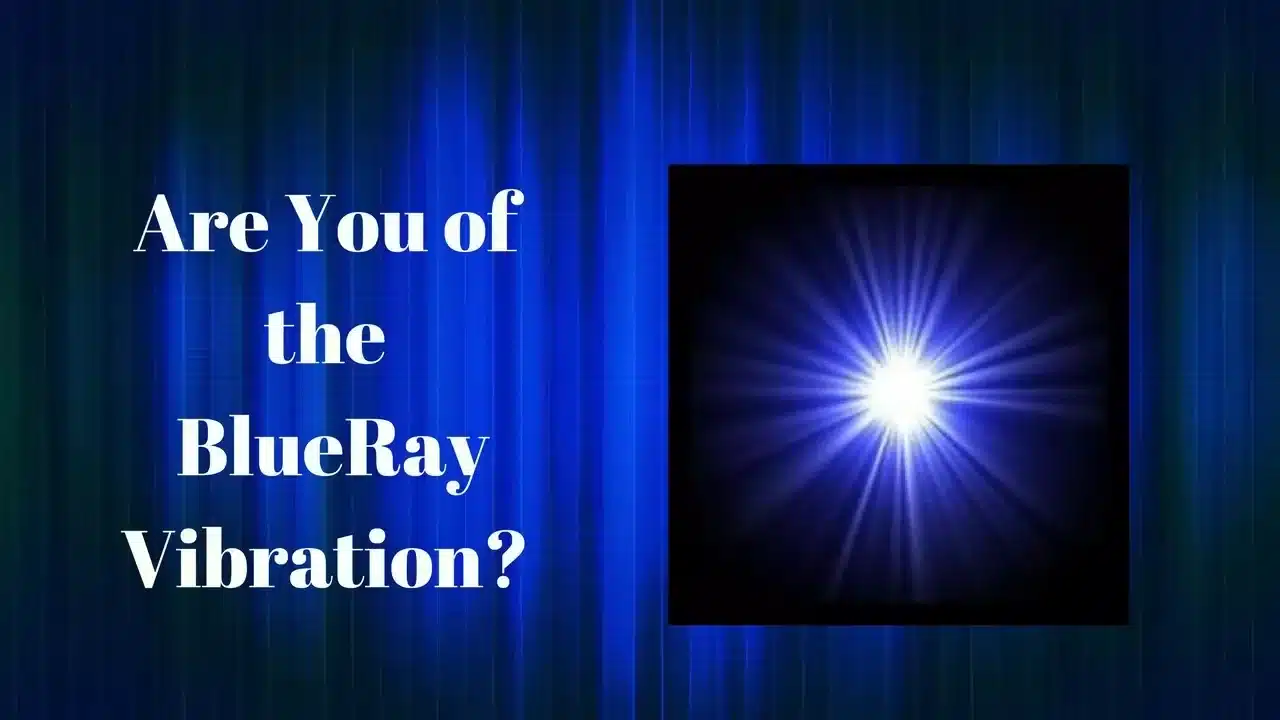 Winter Special on Full Psychic Readings $8 off full Psychic readings by email . Now $62 down from $70. A
Pick a Card Tarot - For June 2023 -It looks Amazing June looks like a month with a lot of