Tonight we have a Scorpio full moon which is fantastic for clearing old habits and patterns. Its a great time to reflect on which emotions you want to clear now and to breathe deeply and release these.
Much of what happens now will be natural and unforced, like the cycles of nature that Pluto rules. You know on some level — cellular or subconscious, if not rational — what is ready to die, to leave, to be transformed, to be embraced and allowed to grow deeper and more intense.
So release and let go of an emotion you no longer wish to be enveloped in , an old habit, an unhealthy relationship and let it go.
You will go into the next cycle feeling clearer and calmer.
Here is a link to a video I made on being the watcher and observer of our feelings and thoughts
Blessings
Franziska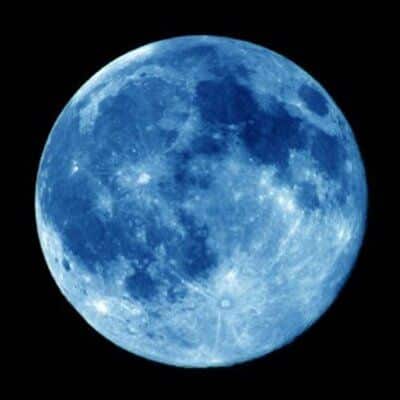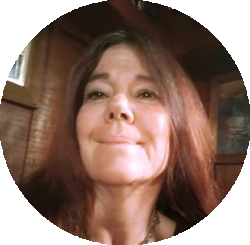 Latest posts by Psychic Franziska
(see all)